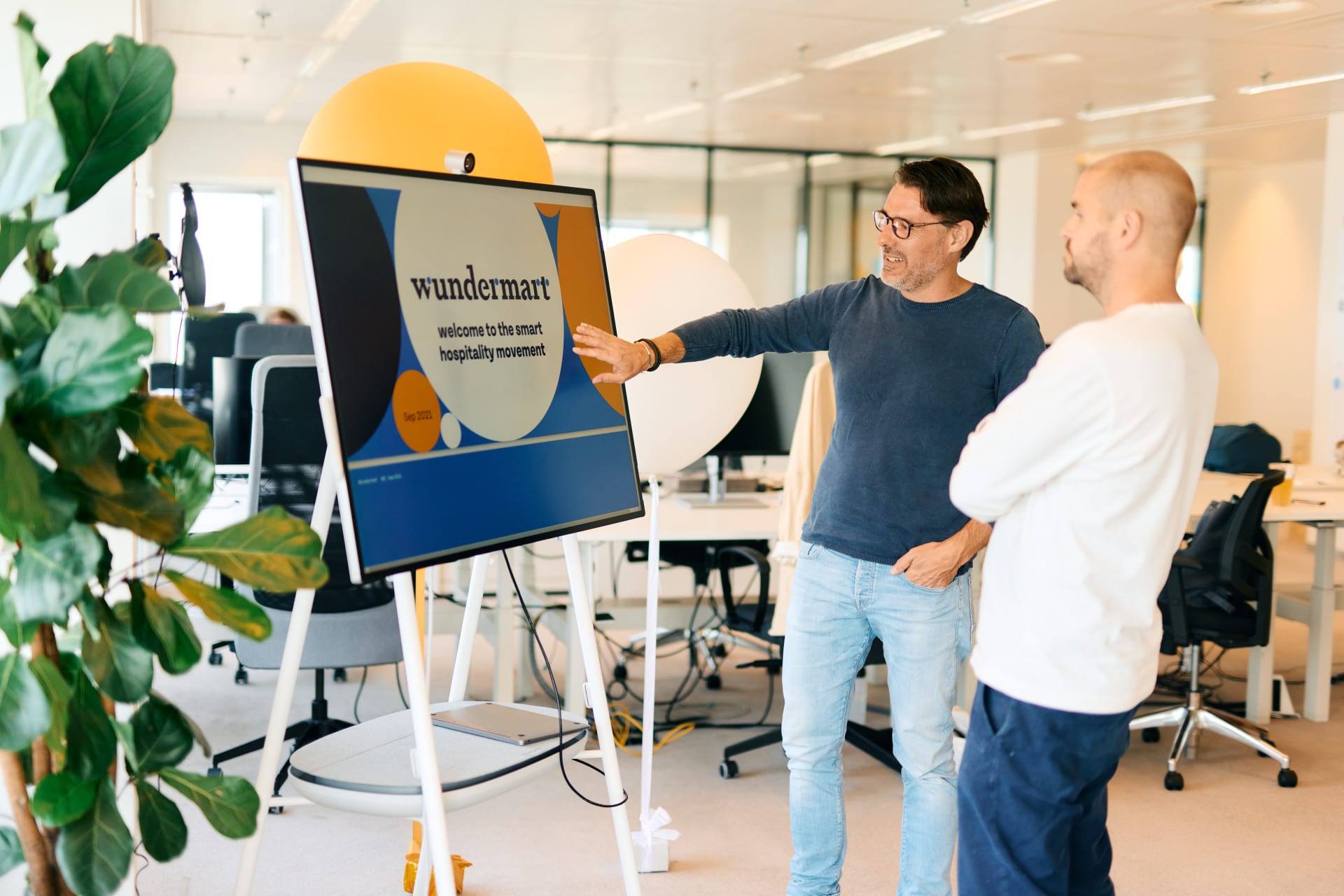 Join our mission

for better retail.
'Wunder' is the term that captures our mentality.
The ability to see new possibilities. The drive to make something happen that makes a difference and evokes a sense of wonder. Asking questions is the starting point of progress. Asking better questions unlocks real innovation. We never settle with the status quo – we're challenging it. Our rocket fuel is seeing new opportunities to create better solutions for existing problems.
Category management is about selecting, sourcing and stocking the most ideal products that make up our shop assortment. The great thing about Wundermart is that we have a huge amount of data to help us make smart decisions on what we should include in our range and what not.  I have been with Wundermart since the early days and it is fantastic to see how far we have come. With every new shop we learn more about how to build the smartest autonomous retail solution in the world.
Wenche Rethans Category Manager at Wundermart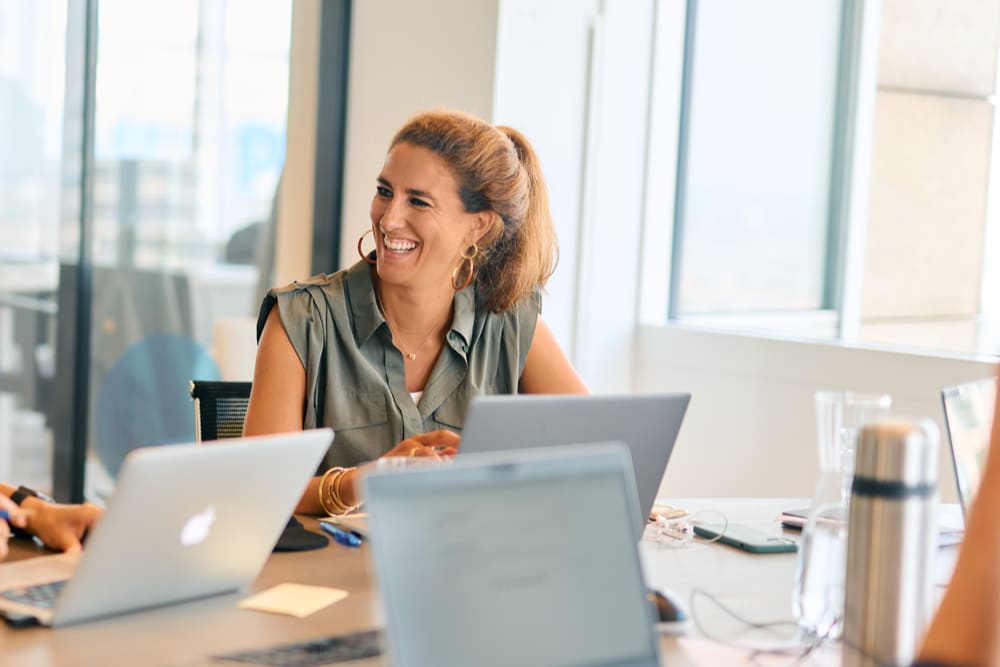 As a visual designer I get involved in all projects where we need to bring our Wundermart brand to life. That could be in communications, such as the website or marketing materials. But also internally in our office, shops and Hubs.
What I love most about Wundermart is the freedom we have to explore new ideas. Our culture is about finding creative ways to get things done where other would just give up. That, as well as working with great team of people from all parts of the globe, is what makes me come to work with a smile on my face.
Georgina Post Visual Designer at Wundermart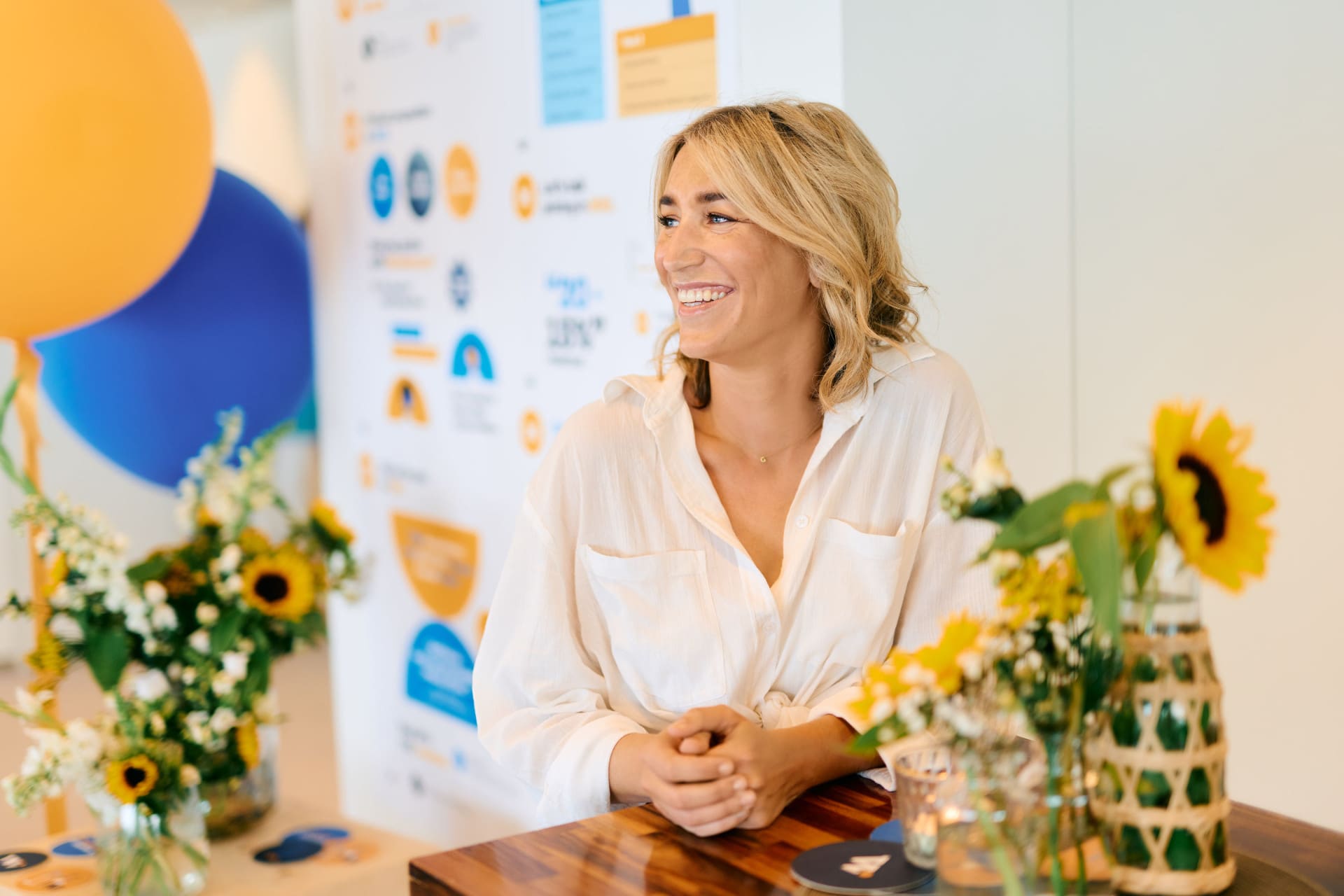 A great working environment, annual team bonding events

A lot of freedom and room for ownership

Lunch at our HQ in Amsterdam